We hope you had a lovely Easter!


Revision 2021 online among other nice releases brought us a nice surprise: Hemoroids' Square v2 demo, which was shown back in STNICCC 2015 is finally out. Rejoice!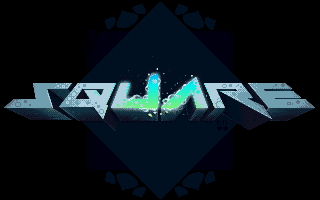 Unfortunately, it did not work on our MegaSTEs even though it was marked as an STE release (In our experience the two machines are really very compatible). Upon further investigation, it seemed that it didn't work on TOS 2.xx in general. So GGN decided to take a peek at the problem.


After bypassing the protection (nice try guys ;)), which was assumed to be the trouble, the demo still refused to run even with the TOS checks removed. Also it seemed allergic of hard disk drivers as well. Fast forward a lot of experimentation and he had a working version... mostly. The ending tune by Furax would freeze the machine. At this stage Showaddywaddy entered the arena, with his vast knowledge of fixing tunes for all the Atari 16/32 platform. He made a quick fix for the tune. It didn't work, so GGN followed his lead and fixed the remaining issues. The demo then ran start to end on TOS 2.06 from hard disk (with 4Mb of RAM) and floppy (with 2Mb of RAM).


All this happened in the day the demo was uploaded to Pouet and Demozoo. We contemplated releasing it as-is, but where's the fun in that? We needed an intro!


A quick poll around a few of our friends wasn't very hopeful, so we would probably have to switch to intro coding yet again. But at the last minute, Excellence in Art sent us a mostly working intro. Some modifications later we had everything up to everyone's satisfaction.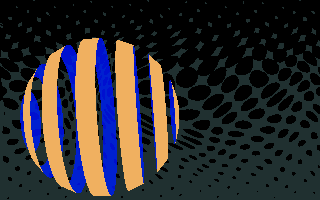 Without further ado, grab the release here or comment about XiA's intro on Pouet. Read the instructions in the supplied text file just in case, and most of all: have fun!